"Established in 2019 by Tony Wolf, Floor Street stands as a symbol of luxury in the British market, providing customers with the finest flooring products from around the globe."
"Floor Street's rapid growth is a testament to the team's dedication to their mission and ambition for excellence. Floor Street is not only the fastest-growing independent flooring retailer in the country year on year since its birth in 2019. More importantly Floor Street are pioneers in the industry for quality, design and service."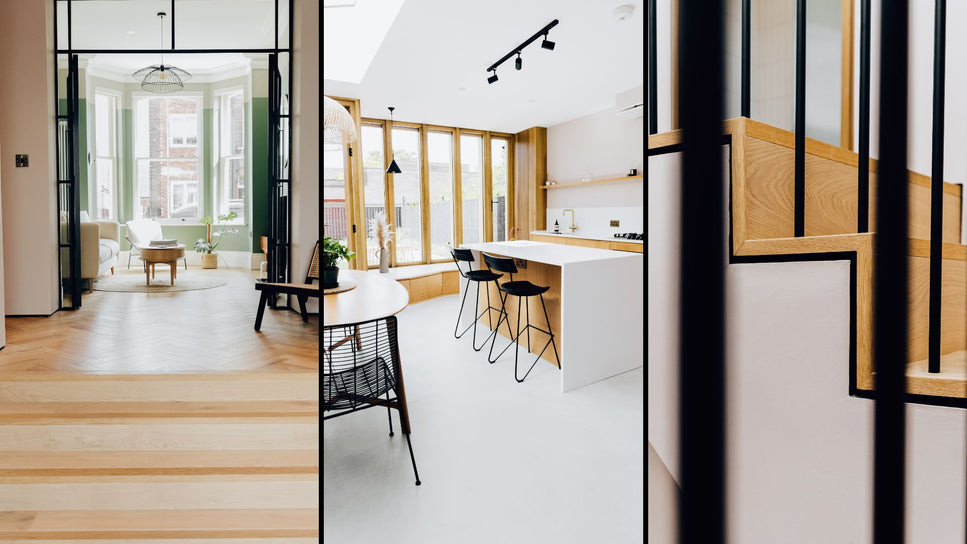 "After working in the flooring industry for almost 10 years a day came when Tony said enough is enough and customers deserve better. He left that same day and soon after Floor Street was born in Jan 2019 with one goal in mind. To make the best flooring company in the world."
When we first came on the scene and disrupted the industry most people laughed. They didn't understand that we're not here to sell floors. Our mission has always been clear. Build the most customer-centric flooring company in the world so others can follow the path and as a result, create a better industry for the consumers.
I quickly learnt that building the world's most customer-centric flooring company is a never-ending mission because customers' standards rise as we meet them and rightly so. Customers without knowing have a colossal job in ours and any business, which is to demand better everything. Better service, better products and so on... And that has now become the best part of my job. Discovering opportunities for growth and improvement every day. Whether it's feedback from the team, insights from our customers or inspiration from the latest design trends, there is always something to learn and build upon.
I am proud that the industry is in a better place now because of Floor Street than before we started. We will continue to pioneer and pave the way for better customer experience in the flooring industry. 
- Tony Wolf, Founder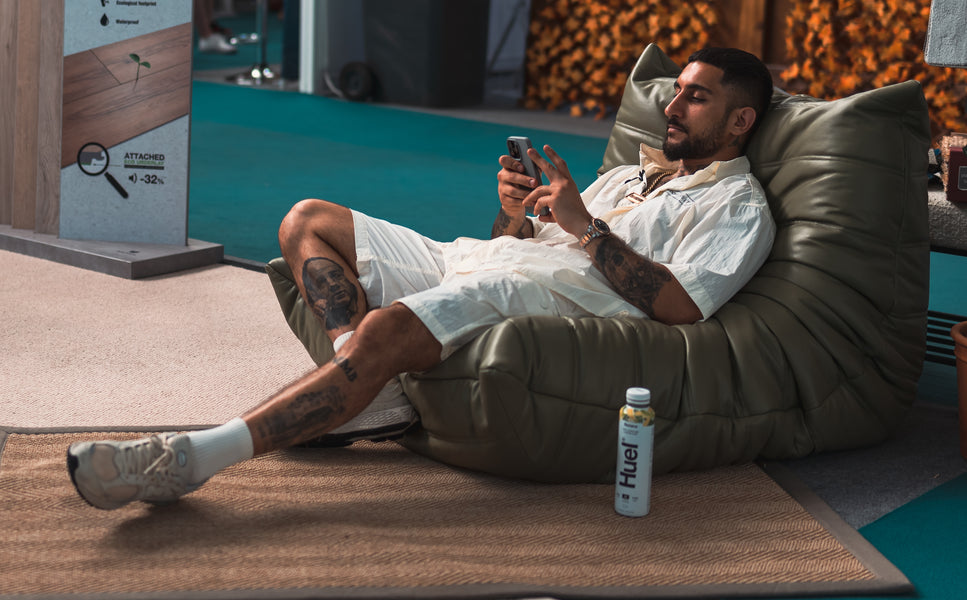 the slogan... enjoy the quality
We chose the slogan Enjoy The Quality for Floor Street because you can only achieve quality by obsessing over the most minor details. Most people do the bare necessary to sell a product or service but not me. It's our job to care about what most people think doesn't matter and strive for perfection in everything we do on behalf of our customers. We do not accept nearly right or good enough, and the slogan is a reminder of that. 
"Small things make perfection, but perfection is no small thing."
- Enjoy the quality, my friends.